Hedge Trimming
To ensure your hedges are kept looking their best, it is essential to carry out regular hedge cutting. This involves trimming the foliage, removing any dead or diseased branches, and ensuring that the overall shape of the hedge is maintained.
We use several different methods when carrying out hedge cutting, depending on the size and complexity of your hedges. If you have smaller hedges with less intricate shapes, then manual hedge trimmers may be all we need to achieve perfectly sculpted hedges. For larger or more complex hedges, we have multiple powered hedge cutters that can make light work of even the most challenging jobs.
It is important to take good care of your hedges to maintain their health and beauty. Regular trimming will keep them looking neat and well-groomed while ensuring that dead or diseased branches are removed as soon as possible can prevent any severe damage from spreading.
If you want the best hedge cutting in Waterlooville, look no further than The Tree Surgeon Waterlooville! Our expert team have years of experience in all aspects of hedge care, and we use only the best techniques to ensure your hedges always look their best. So why not contact us today and let us handle all your hedging needs?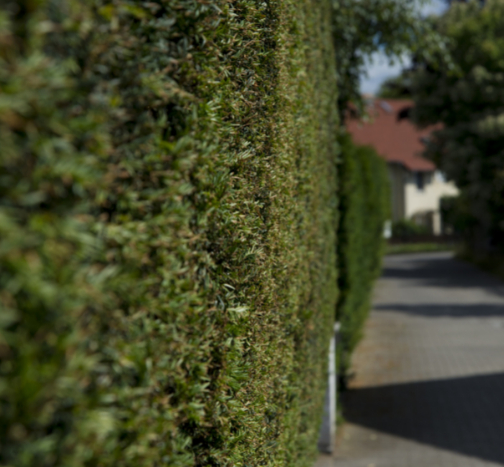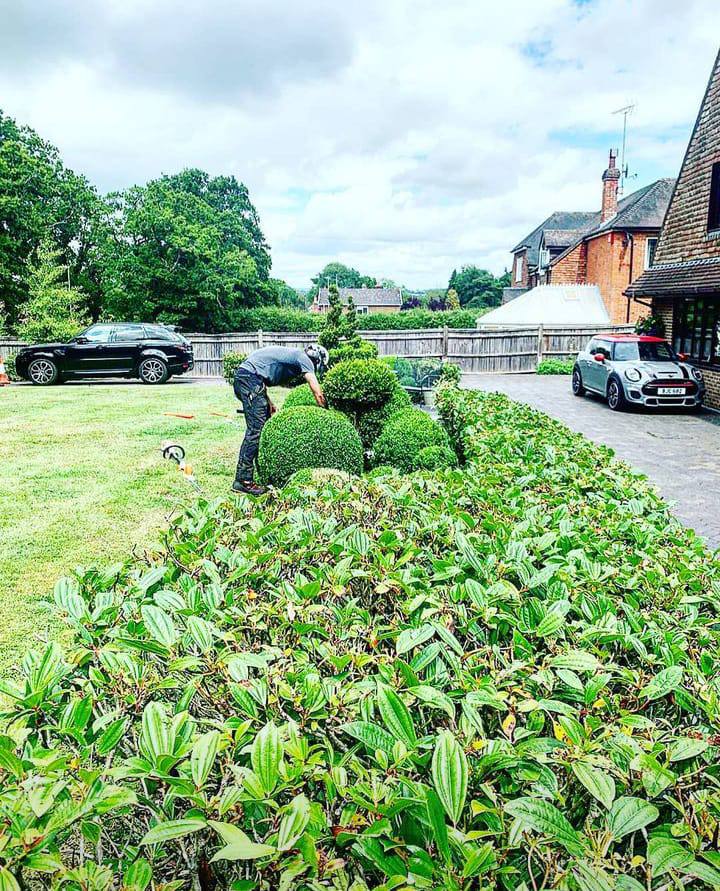 Hedge Cutting Near Me
We cover all of Waterlooville and the local surrounding areas. If you searched for Hedge Maintenance near me and we came up, then we likely cover your area too. Our services are for domestic and commercial clients, so please reach out to us anytime to discuss how we can help you.
Here are a few other local areas that we work in. But if you don't see your area mentioned, then feel free to contact us anyway; chances are we'll be able to take care of your needs too!
Anthill Common
Boarhunt
Catherington
Clanfield
Denmead
Hoe Gate
Horndean
Hundred Acres
Newtown
North Boarhunt
Purbrook
Soberton Heath
Southwick
Wood End
Anthill Common
Boarhunt
Catherington
Clanfield
Denmead
Hoe Gate
Horndean
Hundred Acres
Newtown
North Boarhunt
Purbrook
Soberton Heath
Southwick
Wood End